Why a current account is an important need for your business?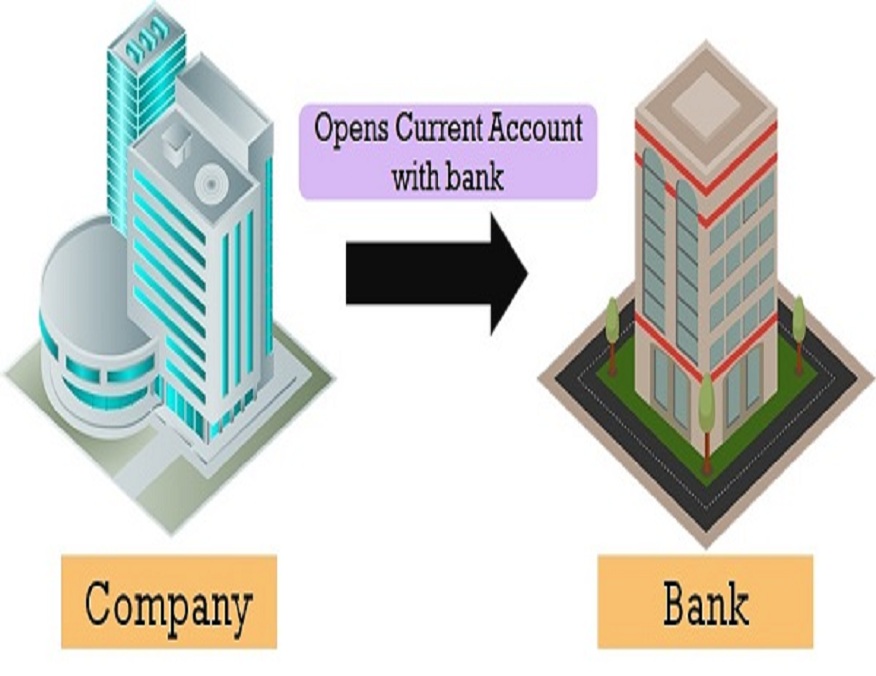 While running your business, there is a need to consider several things to run it smoothly. It would be best if you considered business operations, salaries paid to employees, taking expenses or debt into account, and considering growth and expansion.
To ensure these things, you need a current account. It is an important need for any business. Read more to know about online current account opening, and know why it is important for business.
What is a current account?
A current account is a popular bank account that allows unlimited deposits, withdrawals, and transactions in a day. You can easily open a current account with any commercial bank to meet your business needs.
Business owners take the benefits from the current account. It not only allows the business owners to handle many withdrawals, deposits, and transactions in a day but also saves them from interest paid on the balance kept in their current account.
Benefits of the current operating account
Once you understand what a current account is, you should make look at factors and how it is beneficial for your business.
1. Unlimited transactions
The current account holders can easily handle the number of transactions within their business. They can freely move the money from their current account to another banking account. There are no limits on the amount of money or transaction to be performed in a day. In this way, businesses are assured by high fluidity levels in operations.
2. Separate funds
Business owners can easily keep their business assets separate from personal assets with a current account. You can easily track the cash inflows and make enhance planning and budgeting with your current account. The best thing is that you can also interpret your financial records, pay taxes, and consider deductions on time with your current account.
3. Operations fluidity
It is important in business to ensure that all transactions, deposits, and withdrawals are handled on time and with efficiency. Without delays in transactions, it is important to maintain relations with customers and suppliers that are only possible by the current account.
4. Smart Insights
The business data in terms of finance is available in an easy-to-read format, which allows you smart insights. The statements of the current account tell you exactly where or with whom the transactions are carried out.
5. Helps to establish a legacy
Business owners with a current account can establish a legacy. The customers who found that the business is performing operations without a current account considered it unprofessional or not able to build good relations with this business. So, having a current account is important to seem professional in front of customers.
6. Additional benefits
Current accounts provide many additional benefits to those who already have savings accounts. All the banks provide additional facilities to account holders with their current account, like NEFT, demand drafts, RTGS transactions, and pay orders, and provide unlimited deposits and withdrawals.
Conclusion
The current account is beneficial for your business for many reasons. It handles unlimited deposits and withdrawals, smooths transactions, supports liquidity of funds, keeps personal and business assets separate, and many more benefits.