Kavan Choksi Discusses a Few Expected Stock Market Trends for 2023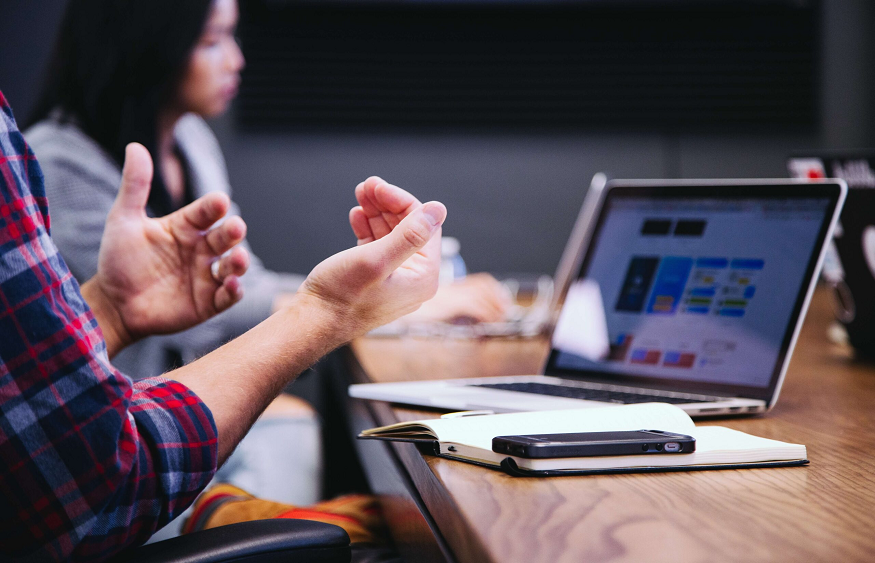 While a number of investors across the world predict that stocks will see low double-digit gains in the year of 2023, yet the path to a rebound is unlikely to be a straight line. As per Kavan Choksi, the biggest threats to a potential recovery are somewhat interlinked, with a deep recession or stubbornly high inflation. Investors remain cautious for the start of the year, and predict that stock market gains shall be skewed to the second half of 2023.
Kavan Choksi talks about potential stock market trends for 2023
2022 proved to be a punishing year for many investors that brought high losses for many of them. Uncertainty in the global market still persists in the start of 2023. Owing to the factors like recession fears, the Russia-Ukraine war and Federal Reserve interest-rate tightening, choppy trading is being witnessed in the market. However, such a period of uncertainty also comes with opportunity. One of the key rules of Wall Street is that there is always a bull market somewhere. Smart investors have the chance to outperform in a meaningful way, even if the overall market is turbulent. When it comes to specific sectors, savvy investors prefer companies that have the capacity to defend their earnings through an economic downturn. Healthcare, dividend payers, insurance and low volatility stocks are among their picks.
Subsequent to being hammered in 2022 as the interest rates climbed, United States technology stocks might come back in favor in 2023. Valuations in the sector are relatively affordable, and bond yields are expected to fall next year. However, the sentiment is shifting away from a broad "buy growth" approach, as investors are likely to be more selective when going back into the segment. Experienced investors may choose to put their money only on companies that have resilient financials, even in economically turbulent situations, along with established business models.
Many investors are bullish on China as the country moves away from Covid zero. As per Kavan Choksi, a slump earlier this year has put valuations in the country below their 20-year average, making them a more attractive choice in comparison to European or US peers. However, similar to the big tech sector, investors are likely to be very selective when it comes to picking stocks.
A key economic question for the stock market forecast for 2023 is if the United States shall enter a recession as the Federal Reserve tries to cool inflation. The bank signaled it would raise its funds' rate to a range as high as 5% to 5.25% in 2023 at a December Fed meeting. A lot of investors have gotten used to speedy stock market recoveries that were supported by the Federal Reserve. However, with the Fed still striking a hawkish tone, a period of market consolidation can be in the cards. But it is also important to remember that the market is a forward-pricing mechanism, and hence there is a chance that a good chunk of that bad news has already been priced in.