A day in the life of an IT Specialist: What to expect on the job?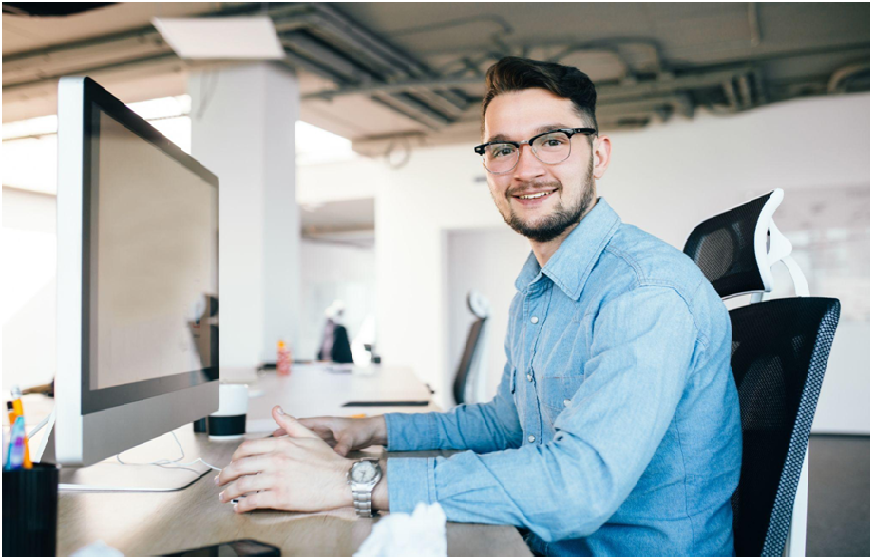 The job of an IT specialist is varied and constantly evolving. In a typical day, an IT specialist can expect to perform a range of tasks related to the development, implementation, and maintenance of computer systems and software.
A day in the life of an IT specialist
One of the key tasks of an IT specialist is to troubleshoot and diagnose issues with computer hardware and software. This can involve working directly with end-users to identify problems, using diagnostic tools to analyze system performance and developing solutions to fix issues. Communication skills are critical for IT specialists, as they need to be able to explain technical issues and solutions in language that non-technical users can understand.
In addition to troubleshooting, IT specialists are also responsible for implementing new technology solutions in the workplace. This can involve researching new software and hardware, testing and evaluating different options and ultimately choosing the best solution for the organization. Once a new technology is selected, the IT specialist will work to integrate it into the existing system, ensuring that it is fully functional and compatible with other software and hardware.
IT specialists also play a key role in maintaining and updating existing technology systems. This can involve:
monitoring system performance;
applying software updates and security patches;
troubleshooting issues as they arise.
The goal is to ensure that technology systems are reliable and secure and that they are able to support the organization's goals and objectives.
In addition to these technical tasks, IT specialists also play a critical role in training and educating end-users on new software and hardware. This can involve creating user manuals and training materials, providing one-on-one or group training sessions and answering questions and providing support as needed.
In general, the work of an IT specialist is dynamic and demanding, requiring a range of technical and software skills. It is a dynamic field that offers many opportunities for those with the right skills and mindset.
If you're looking for a job in this field, contact an IT recruitment company. It will help you find the right job for you!