How to Use Social Media to Improve Customer Retention in 2022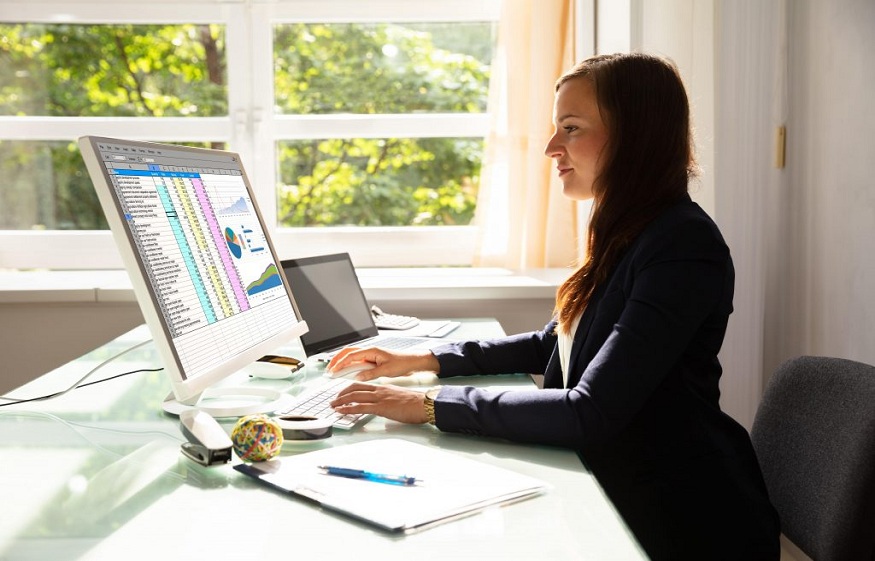 Loyalty marketing has never been more important than it is right now. This pandemic has forced a major shift to digital, and many businesses are reevaluating how to use social media to improve customer loyalty in 2022.
As one of the many touchpoints brands use to engage their customers these days, social media helps create an omnichannel experience for the consumer.
This is especially true for millennials, who currently account for more than 90% of global social media usage, and whose collective spending power now exceeds $1.4 trillion. It's also worth noting that 95% of Internet users between the ages of 18 and 34 follow at least one brand on social media.
Putting all of this information together, it's clear that businesses need to ensure that their social media marketing and customer retention strategies work hand in hand.
So… want to know how to use social media to improve customer retention in 2022? Read on!
1. Make social media engagement an integral part of your promotional campaigns.
Instant sweepstakes, high-stakes contests, and other exciting promotional campaigns should already be an integral part of your brand marketing. Long before the Internet, it was already a very effective method to quickly create excitement around your business.
However, when you organize this type of campaign in a way that requires Emailnphone list engagement, you'll be surprised how quickly it can boost online engagement and, therefore, your social media audience.
It's easy to get customers to post images or videos of themselves using your brand's products or services, and it's a surefire way to build brand awareness without resorting to traditional (and expensive) advertising.
Footwear retailer Foot Locker executed this technique perfectly with its HORSE with Harden social media marketing campaign in 2014.
Internet users around the world were asked to post videos of themselves performing basketball three-pointers on various social media channels, along with hashtags attributed to the campaign.
At the end of the event, attendees could watch NBA legend James Harden compete against their submissions in a live stream provided by Foot Locker, essentially creating a global online game of HORSE.
The competition was designed to promote Foot Locker's new digital loyalty app, which was integrated into the campaign and saw a rapid increase in registrations thanks to the HORSE with Harden challenge.
Obviously, not every business has the ability to pull off a social media marketing stunt of this magnitude, but this example shows how you can use social media to creatively engage customers.
2. Use social media to reward engagement, rather than just spending money.
The concept of loyalty marketing tends to be categorized as "repeat spend". But while the end goal of loyalty marketing is to increase revenue and drive sales, customer engagement is the way to get there.
For business owners who want to know how to use social media to improve customer retention in 2022, the first thing to do is to allow customers to sign up for your loyalty program with their social media profiles.
Not only does this make the sign-up process faster and easier for the customer, but it allows you to link their social media activity to your rewards program.
This means you can offer customers loyalty points towards their next reward if they share your branded content (written articles, video tutorials, etc.) and generally become online ambassadors for your business.
By encouraging certain behaviors on social media, you can use your existing customers to attract new ones. Cosmetics brands in particular have been doing this for years, and L'Oréal's Worth It Rewards program doesn't just reward members for sharing content… it rewards you for creating original content on behalf of L'Oréal. It's downright ingenious!
Without spending money on advertising, L'Oréal has managed to get its customers to write product reviews online, post makeup tutorials on YouTube, refer friends and share existing L'Oréal content – ​​all of this in exchange for a few loyalty points.
Referral is also a very important behavior to encourage, as more than 80% of consumers prefer peer recommendations to traditional advertising.
3. Offer your customers a social currency, by offering experiential rewards.
Among its many other purposes, social media allows users to enhance their public image and share the funniest moments of their lives with friends and family.
The average person isn't going to post an image, video, or blog that shows them getting a 20% discount from a local business.
However, replace those discounts with experiential rewards (even small ones) and your customers will be much more likely to share content about it on their social media pages.
Not only does it bring the brand to a new audience for free, but it's also a platform for businesses to reflect their core values.
By directing your experiential rewards in ways that support other independent local businesses, have zero environmental footprints, and support good causes, you can convey good citizenship for your brand.
Florida smoothie bar Good Vibes Juice Co encourages customers to reuse their used glass smoothie jars for various things around the house or garden. If you post a picture of these jars and tag the company, they'll repost it on their own social media pages.
Although a small and easy-to-manage gesture, it provides a thrill to customers and generates excitement around the brand online, while spreading the brand's commitment to recycling and cleanliness. sustainable practices.
This strategy gives customers a reason to post on social media, rather than operating on a simple "Buy X, get Y" model.