How to increase the chances of getting hired in the UAE?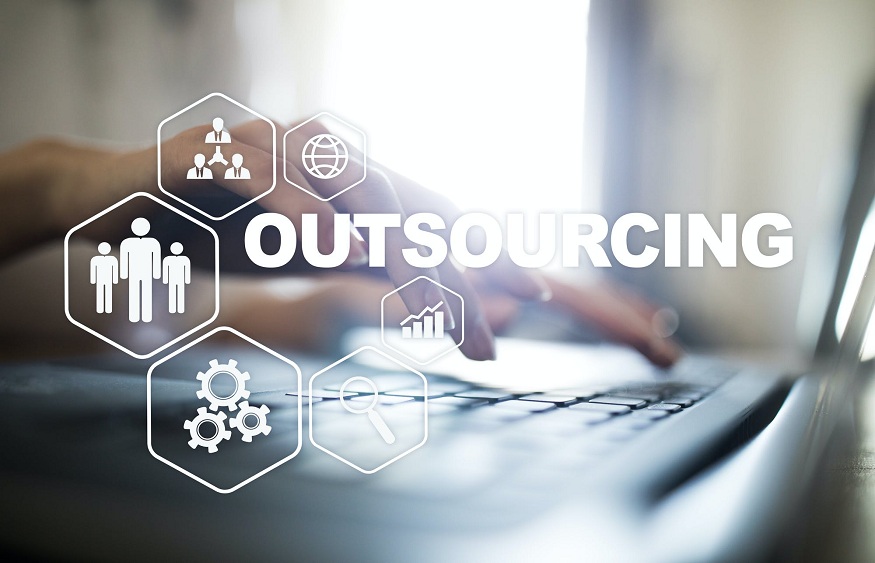 UAE is now becoming one of the topmost destinations for job seekers who want to start a bright career. Some of them include high salaries, a better lifestyle, the best infrastructure, safety, and a good working environment. A majority of employees like to apply for jobs in Abu Dhabi, Dubai, and Sharjah to earn a high income. At the same time, not all of them will get a chance to work in the UAE due to some factors. Those who want to get hired in the UAE should keep certain things in mind to meet their needs.
How to maximize the chances while applying for a job?
1. Knowing the eligibility and other requirements
Before applying for a job in the UAE, employees should know the eligibility and other requirements in detail. This will help to make the right decision while applying for a job in a firm. Candidates should read the job description carefully when processing an application online. They should know the roles, responsibilities, expectations, qualifications, experience needed for a job, benefits, etc.
2. Updating and improving CV
Employees should update and improve their CVs to impress recruiters. A good CV is key to impact employers while recruiting employees. An employee should know the characteristics of a good resume from various sources. Job seekers should highlight their strengths, skills, experience, and include a comprehensive summary. Apart from this, they should organize everything to grab the attention of employers.
Furthermore, it is wise to make sure that details are easy to understand when a company goes through a CV in the interview process. Anyone who doesn't know how to write an effective resume can seek tips from professionals to minimize spelling, grammar, and other mistakes.
3. Networking
Networking is necessary for employees when they want to apply for good jobs in the UAE. It provides ways to connect with potential employers quickly. Job seekers should consider maintaining a professional look on all social media networks because employers like to know more about them with ease.
They should build a strong network with friends and other employees to know more about job opportunities and other things. Furthermore, they can get job updates that are available in the UAE market. This will help them apply for dream jobs based on their choices and other factors.
4. Enhancing skills
Employees who want to maximize their chances in the hiring process should enhance their skills and abilities in various ways. They should know how to improve their efficiency while applying for a job. UAE offers jobs in different sectors and candidates should understand what they expect in detail. By doing this, they can focus more on their goals and other things that help achieve the best results. Employees should improve their communication and other skills required for a job. Communication is important when choosing a job in the UAE companies and job seekers should develop the same effectively.
5. Knowing the work culture
Job seekers should know the work culture of a company properly when they want to apply for jobs. Furthermore, they can increase productivity and build relationships with others that will result in more advantages. Job seekers should work with reputed recruitment consultants in Dubai while searching for the best positions in companies. They will take care of everything with expert teams to witness peace of mind. A recruitment consultancy will guide employees to understand the work environment and other things that show ways to make informed decisions.
6. Evaluating job markets
Candidates who want to apply for the best jobs in the UAE should evaluate the job markets first because they will get some ideas. Also, they can select jobs in an industry that suits them. Doing research allows employees to gather more details about booming industries, competition, growth, and better prospects. UAE offers job opportunities in various sectors and one should evaluate them with more attention. It even shows ways to find jobs with the highest salaries.
7. Attending job fairs
A job fair is one of the best ways to get jobs in UAE companies and candidates should attend the job fairs to make a good impression on employers. They should demonstrate their skills and knowledge to a recruiter in different ways to get hired at the earliest. It is wise to know the dates of job fairs from various sources that help meet potential employers who offer better jobs.
8. Interview preparation
Candidates have to prepare for a job interview and they should get tips from experts that will help them accomplish their goals to a large extent. Besides this, they should know how to pass an interview test successfully to maximize their chances of getting hired in the UAE.
9. Approaching employers properly
Employees who want to work in the UAE should know how to approach employers properly to make the recruitment process simple. A recruitment agency shows methods to select candidates with good salaries after knowing their requirements and other things. It gives ways to find out jobs in various industries with ease. It lets employees approach a company in simple steps by addressing their exact needs. Another thing about an agency is that it makes feasible methods to search for jobs without any hassles.
10. Knowing the visa types in detail
Before applying for jobs in the UAE, employees should know the visa types in detail which helpsthem select the right one. A candidate should apply for a permit visa that is valid for 30 to 90 days. On the other hand, employees should make sure that they will get a job within the duration and apply for a work permit. They can contact the recruitment outsourcing firms in the UAE for this purpose to reduce the burden and other problems significantly. Employees should make a detailed study of them online because they show ways to overcome complex issues in the recruitment process. They can determine their desired jobs that suit their career and other things after consulting a reputed agencyin the UAE.